About Get To Page One Ltd
About Get To Page One
Get To Page One Ltd are a UK based Internet Marketing , Search Engine Optimisation and Website Design company. The majority of our client base utilize us for specialist Pay Per click Management services. We offer Pay Per Click Management from small one person companies to large multi national companies and some rather well known household names.
Here at Get To Page One Ltd we pride ourselves on strong customer service and consistent results, to date we are the only UK Based Internet Marketing company that requires No Fixed Term Contracts and requires No written cancellations in the post. "when we say No Contract, we mean No Contract!
Our team of (SEO) Search Engine Optimisation Experts and Internet Marketing Consultants have many years of experience in Internet Marketing, Online Advertising and Website design & Development. Get To Page One has many pay-per-click management Specialists at our disposal, here to work tirelessly for you and your business to get you the best possible results. As a Google Engage partner we also have Google specialists available 7 days a week at Google itself to help manage your marketing campaigns and budgets to ensure the best possible return on investment, always.
If you are interested in any of the services that we have to offer, please do not hesitate to contact a member of our team now to discuss your options. We look forward to hearing from you very soon, we can be reached on 0161 660 7222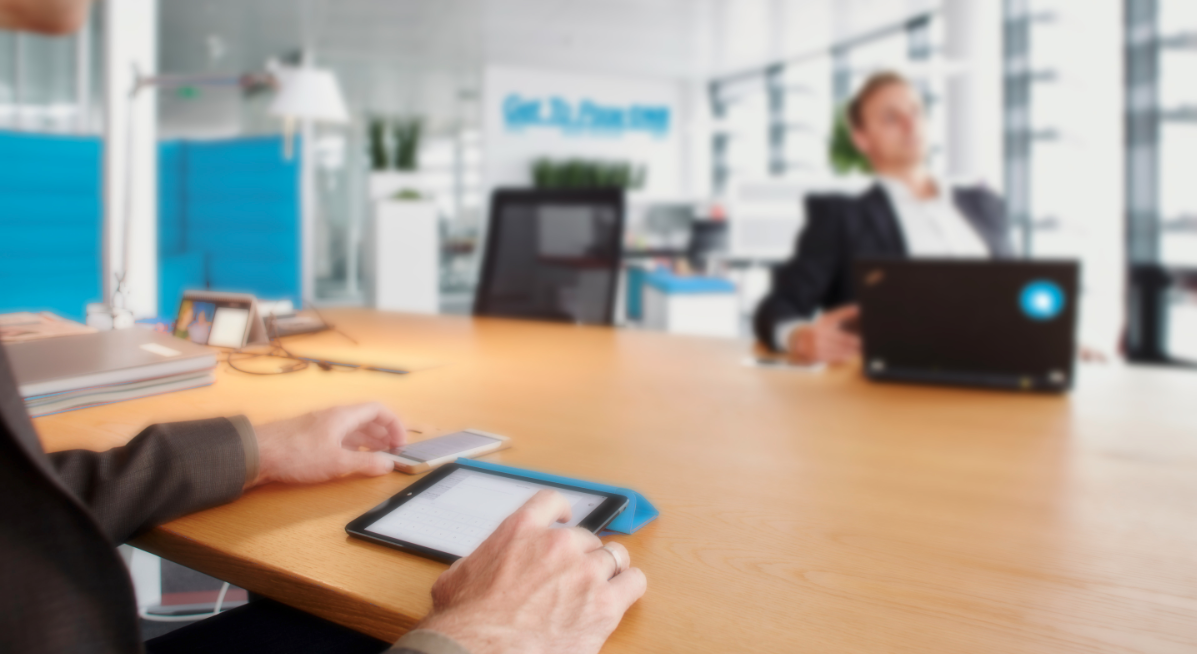 Mike O'Connor
Chief Cheerleader
Meet Mike, Founder & MD of Get To Page One Ltd. Top fun, never stops talking & all around Google Jedi Master. The glue that holds everything and everyone together. Have questions about getting to page one of Google? There is no-one easier and more transparent to speak with.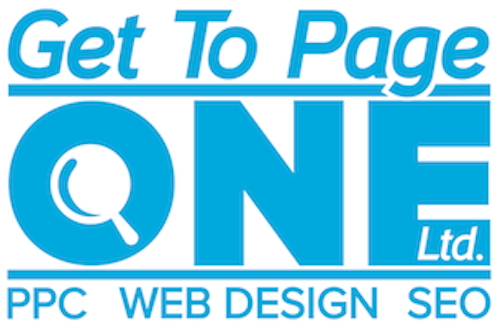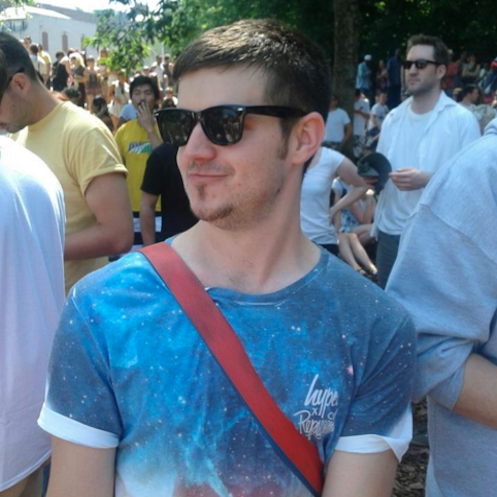 Tom Pressdee
SEO Mastermind
Tom, Director of Inlink Marketing. Expert in Search Engine Optimisation and a web marketing strategist. Too cool for school and all around top guy. Goes above and beyond whenever possible. www.inlink-marketing.co.uk
Joe Hamden
Website Design Maestro
Joe is the most recent member to the Get To Page One 'Team' A maestro of website design, html development & creative graphic design. For more info Joe's fantastic services or to get a quote, get in touch today.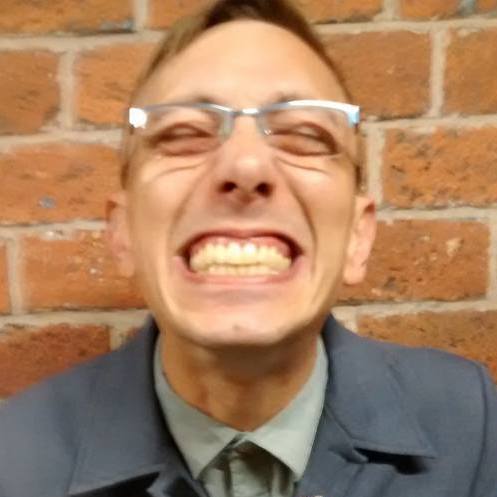 Ben Toft
Graphic Design Superstar